I don't know about our friends up north but here in Texas, spring is in the air! We had such a blast with our Fall on the Farm photo contest that we are hosting another Spring Photo Fun contest to share and celebrate the beauty of life out in the country, on the ranch, or in the barn.
So are you a photographer? Here's how you get in on the fun....
1. Email your photo to rachel@ranchhousedesigns.com between the dates of now and March 17, 2013.
2. The photos will be posted on our facebook page during the week of March 18-22 and the photo with the greatest number of likes will be chosen as the fan favorite winner.
The winner will receive a float wrap print of their winning photo. If you don't know what a float wrap is, it's like this....it's a print that kinda sticks out from the wall.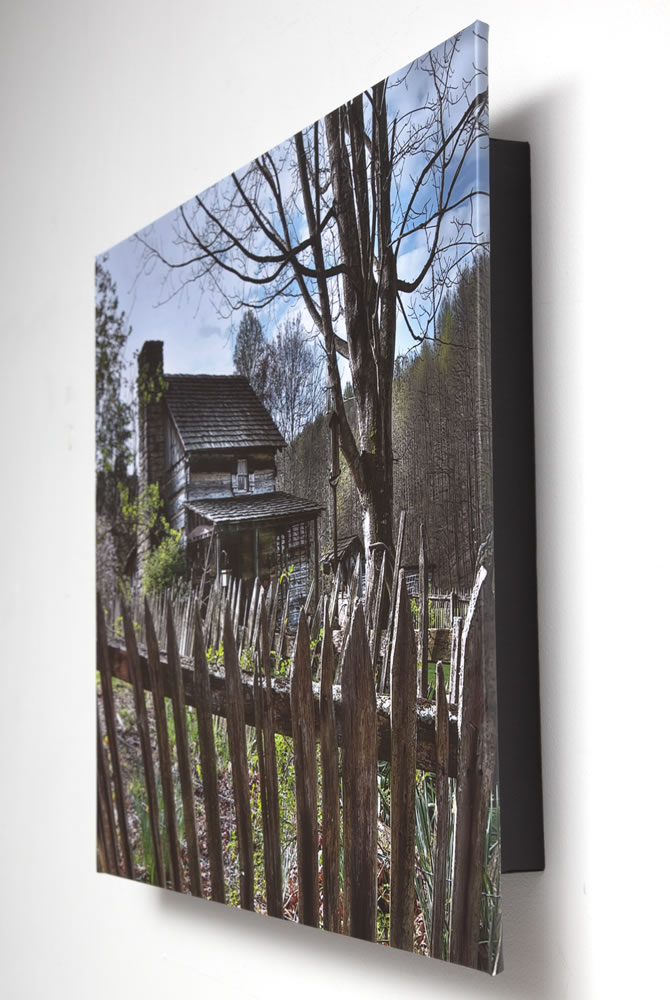 Now we should say, if you do happen to win, you will have to provide us with a high res photo of your entry to print it on the float wrap. So like an instagram photo won't be high enough resolution. But don't worry, if you do win, and you don't have a high res picture, we'll find something else cool for you to get.
We loved seeing the fall photos, and we can't wait for spring! So go ahead and email those photos in to rachel@ranchhousedesigns.com and let's get started on the fun!
-----------
Official Rules To Join the Fun....
By sending us the photo you grant release to RHD and Facebook to post your photo on the RHD facebook page.
This game is in no way sponsored, endorsed, or administered by, or associated with Facebook. It's just something fun we're doing at RHD.
Winners will be selected by a panel of judges here at RHD along with input from fans. The winner is not selected on how many likes they get.
The winner will be notified by email if they are selected.